Experience the transformation regular practice can make in your life. Make a commitment to yourself.
New Student Special

Drop-in

10-Class Card

Monthly Unlimited

Annual Membership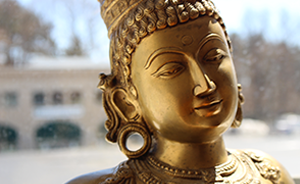 NEWS FLASH!! 
MON. – 9:30-10:30a – Next Date TBD
NIA 's MOVE I.T. (Interval Training) POP-UP CLASS w/ Leslie Appleby
Join Leslie for this fun, pop-up class – MOVE I.T. ~ where Nia meets Interval Training and movement meets endurance for body & soul. You will dance the 52 Nia moves in an I.T. format.
$18/drop-in or Class Card – no Nia experience needed – if you like to move to great music, get a great workout, sweat and have fun this pop-up class is Perfect!!! No need to sign up ahead of time – just show up at the door.