Experience the transformation regular practice can make in your life. Make a commitment to yourself.
New Student Special

Drop-in

10-Class Card

Monthly Unlimited

Annual Membership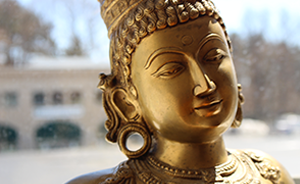 We have some great classes and workshops happening. Please visit our Schedule and Workshop pages to learn more and create a plan to prioritize your practice!
Starts This Week!!
Introduction to Yoga w/ Andrea Fotopoulos ~
6-wk Intro to Yoga – starts Tues. 1/8, 11:12:15p – still space, not to late to sign up!! Save if sign up w/ Family or Friend – see Workshop Page.
Kiddie & Teen Yoga w/ Mary Kaye Chryssicas ~ to sign up contact Mary Kaye directly – 781-710-4202 or mkchryssicas@comcast.net
8-wk Kiddie Yoga – starts Tues. 1/8, 4-5p
8-wk Teen Yoga – starts Tues. 1/8, 5:15-6:30p
We look forward to seeing you at the studio. Wishing you all the BEST  in 2019!!